cases
Digital transformation of financial processes
Simac Techniek is a technology company that mainly operates in the Benelux and Central Europe. They supply and maintain high quality technology to medium-sized and large organisations in order to improve their business processes.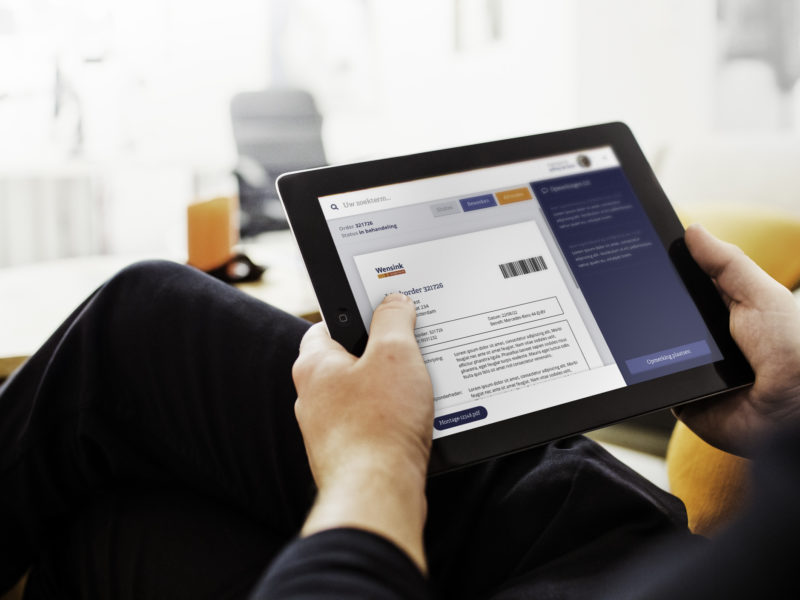 The transformation of Simac
Second Company and Simac worked together on a complete digital transformation of the financial processes for many major clients of Simac.
The approach of Second Company
Second Company built a system for Simac to automate the financial administration in the field of purchase-to-pay and order-to-cash of many large companies.
Second Company is the ideal partner. They have everything we need!
The result
Fast, efficient and accurate financial processes for Simac clients
Need help with your digital transformation?