cases
Large international trading house prepared for digital future
Barentz is a leading supplier of ingredients for various industries, from pharmaceuticals and personal care to the food industry. The company stands for a reliable supply of high-quality and effective ingredients.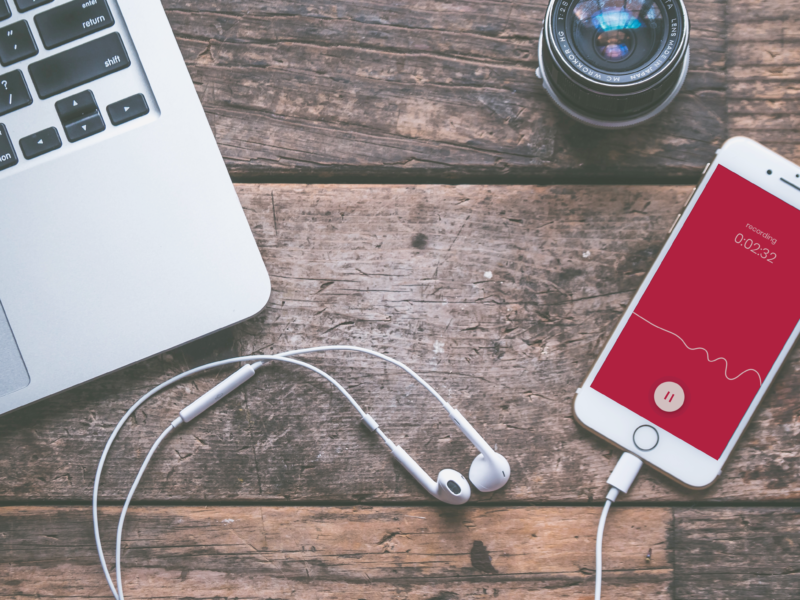 The transformation of Barentz
When it comes to digital transformation and developments in the platform economy, commerce is definitely in the danger zone. There is no time to stand still and that is why Barentz hired Second Company to build a digital strategy.
The results
Better and more fun cooperation with sales staff by means of a user-friendly sales app that provides good feedback.
Booking invoices faster and more accurately with the Scalabot. With this robot, time-consuming repetitive actions belong to the past. Invoices are scanned by the robot and entered into the system based on a decision tree. Mouse and keyboard are controlled by Scalabot, the screen is recognized and the right choices are made.
More efficient workflow for purchase-to-pay and order-to-cash thanks to a digital transformation of these processes from start to finish. Many tens of thousands of invoices are processed automatically in this way.
Need help with your digital transformation?