cases
Facility management platform for telecom giant
KPN is a provider of telecommunications and ICT services and offers consumers fixed and mobile telephony, Internet and television. For business customers, KPN provides complete telecommunications and ICT solutions. Finally, KPN offers global wholesale network services to other operators.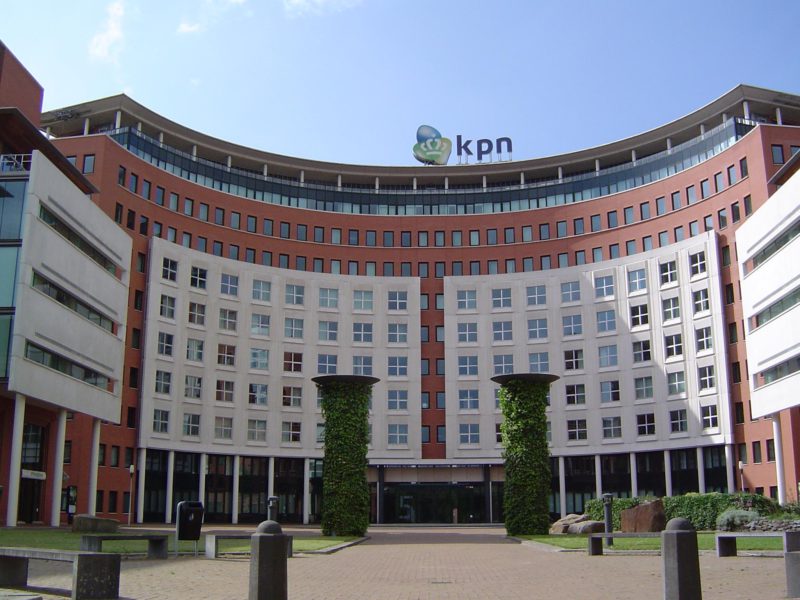 The transformation of KPN
A telecom giant like KPN also has a gigantic facilities organisation. KPN was using an application for facility management whose development had completely stalled. Second Company unravelled the matter and built a platform for the facility management within the organisation.
The approach of Second Company
A complex legacy database – with countless interdependent relationships and obscure logic – caused the development of an important back office application for the facility management of KPN to come to a complete standstill. Second Company developed a new platform for the management of the tens of thousands of facilities within the KPN organisation.
The result
Soepel lopend facility management via nieuw platform
Clear management system`, which can be further developed without difficulty
Need help with your digital transformation?