cases
Europe's first and best Facebook marketing partner thanks to portal
The Next Ad supports companies with the growth of their business by deploying effective and efficient online marketing.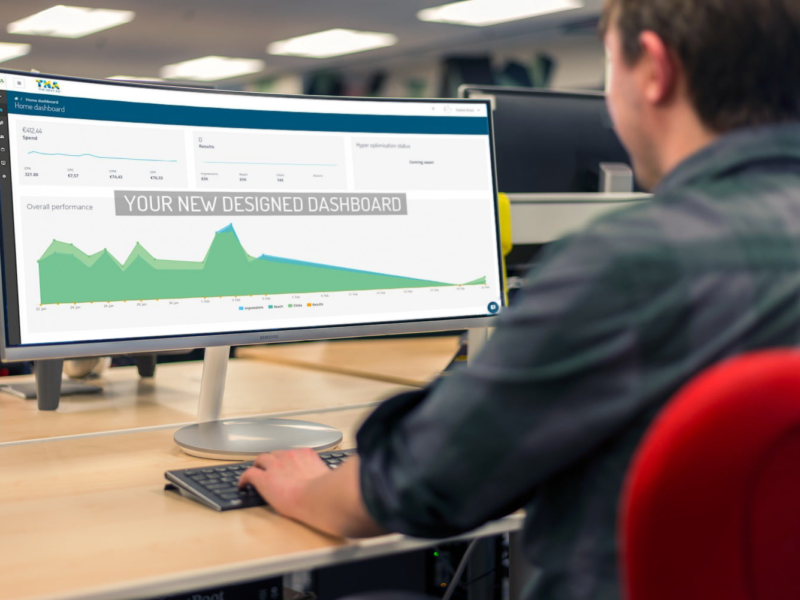 The transformation of The Next Ad
Second Company developed for The Next Ad a second version of their portal for Facebook advertising. This was immediately successful in the first year and is still growing.
The approach of Second Company
For The Next Ad we built the second version of the front-end of their portal. Second Company made a design on the basis of the requirements. After approval an employee of Second Company implemented this design within a few weeks on location at The Next Ad. The portal was made suitable for use on both desktop and mobile. With this portal The Next Ad can call itself the first and best Facebook marketing partner of Europe.
Top entrepreneur who is always there for his customers. Sparring partner who knows what he is talking about and has a good team behind him. Highly recommended!
Want to know how Facebook marketing with The Next Ad works? You can read it on their website.
In fact, I have already recommended Second Company several times.
The result
Effective and efficient Facebook marketing made possible by Facebook advertising portal
Need help with your digital transformation?