cases
Community portal for coaches of company training
Insights is one of the world's largest players in the field of Learning & Development. They believe in organisational development through personal development, and help organisations all over the world to get the best out of their people.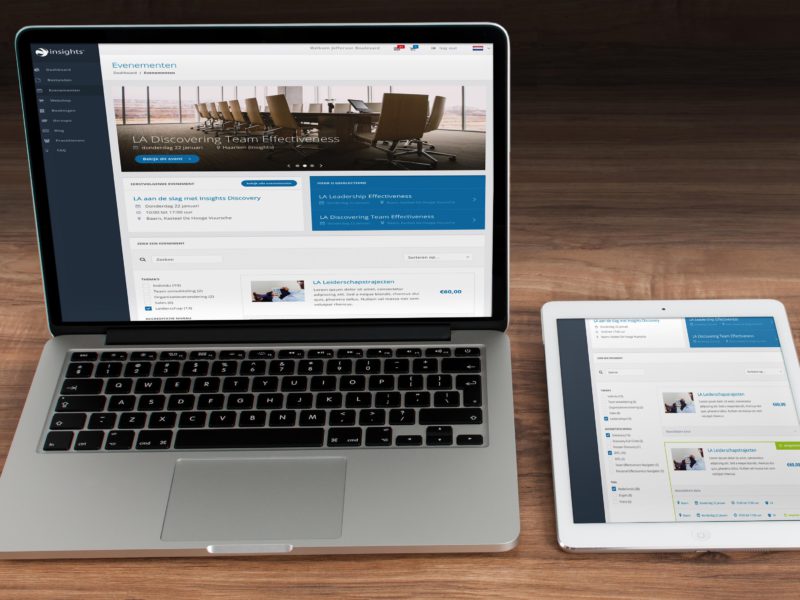 The transformation of Insights
Insights has a huge community of business coaches. The challenge was therefore: how to unite this multidisciplinary community? Second Company helped Insights with this challenge by developing a platform.
The approach of Second Company
Second Company built a platform for the multidisciplinary corporate training community. This enables the thousands of business coaches who use the patented Insights method to stay in touch with each other as a community, exchange knowledge and schedule workshops.
Results
Unity, connectivity and growth through the platform that connects the gigantic community of business coaches
Need help with your digital transformation?