cases
Providing early access to medicines
About
Voor deze disruptieve organisatie in de medische industrie hebben we een bedrijfsportaal gemaakt, hierbij was security één van de belangrijkste punten.
Providing early access to medicines
We have created a company portal for this disruptive organization in the medical industry. Security was one of the most important points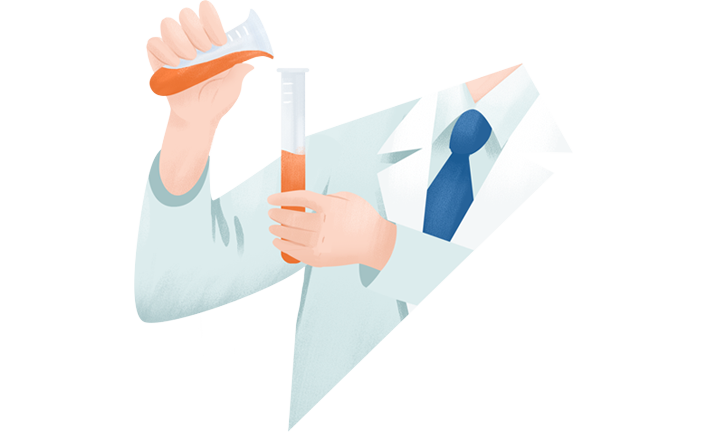 Need help with your digital transformation?