cases
Portal for the digital integration of ING as a global bank
About
Internal portal for the hundreds of developers working on building this global bank.
How to unite a global bank digitally?
In order to also realize the concept of a global bank internally, we have set up a developer portal in collaboration with ING. This portal is central to the digital integration of ING as a global bank. All technical staff – and there are many – can access and give access to the thousands of APIs (software interfaces) that provide international access to all applications.
Continuous delivery system
DevOps is Continuous delivery; Second Company has implemented modules that ensure that the hundreds of apps and portals at ING are continuously put into production.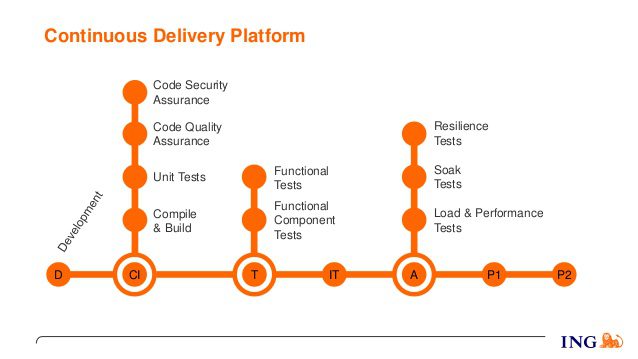 Need help with your digital transformation?