cases
Time saving in soil research
About
Did you mean: Het grootste Europese platform voor bodemonderzoek verbindt alle partijen digitaal. 84/5000 The largest European platform for soil research connects all parties digitally.
Digital soil research
This market leader in the Netherlands has developed a digital platform for soil research by Second Company.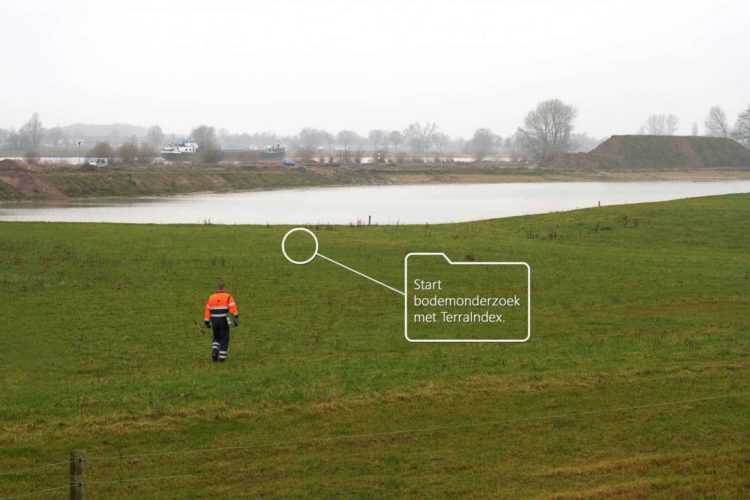 Need help with your digital transformation?