cases
Largest European platform for soil research connects all parties digitally
TerraIndex is the complete solution for soil research, for processing all information within the entire chain of soil and environmental research.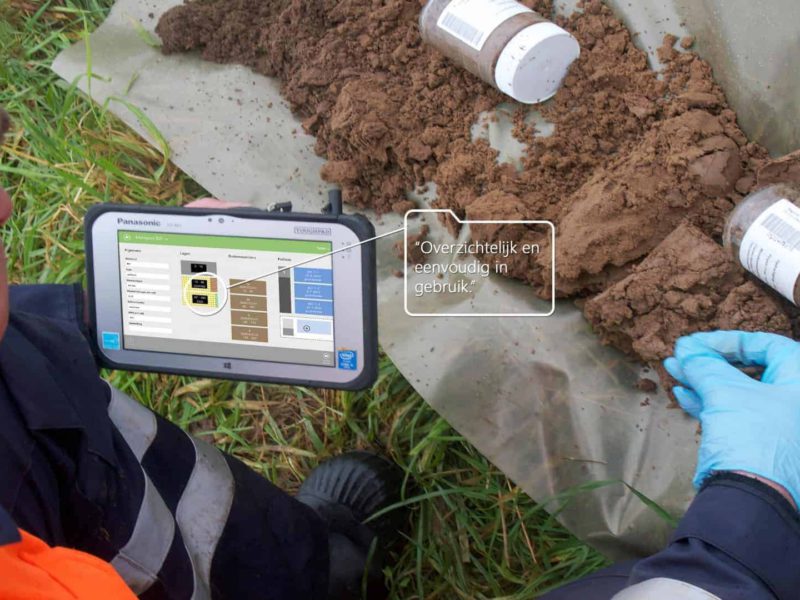 The transformation of TerraIndex
Second Company developed for this market leader in the Netherlands a digital platform that forms the basis for the entire chain of soil and environmental research.
The approach of Second Company
TerraIndex offers a solution for carrying out soil surveys. This solution is used by consulting firms, fieldwork agencies and laboratories all over the world.
Terra Index switched to a new business and revenue model to register, communicate and report the results of soil and environmental research to the lab. They were previously using a Citrix environment with access to their software system via dedicated devices. They decided to switch to apps for the mobile phone and tablets and approached Second Company.
Together with TerraIndex we mapped out the requirements: what was needed, what had to be made? And how do we use the information from the legacy software? We made a design, TerraIndex provided feedback and we then started developing the apps. In this case, it took some time, because certain parts of the legacy software had to be rewritten. That was quite a challenge. We worked closely with TerraIndex and helped them with the programming of their systems.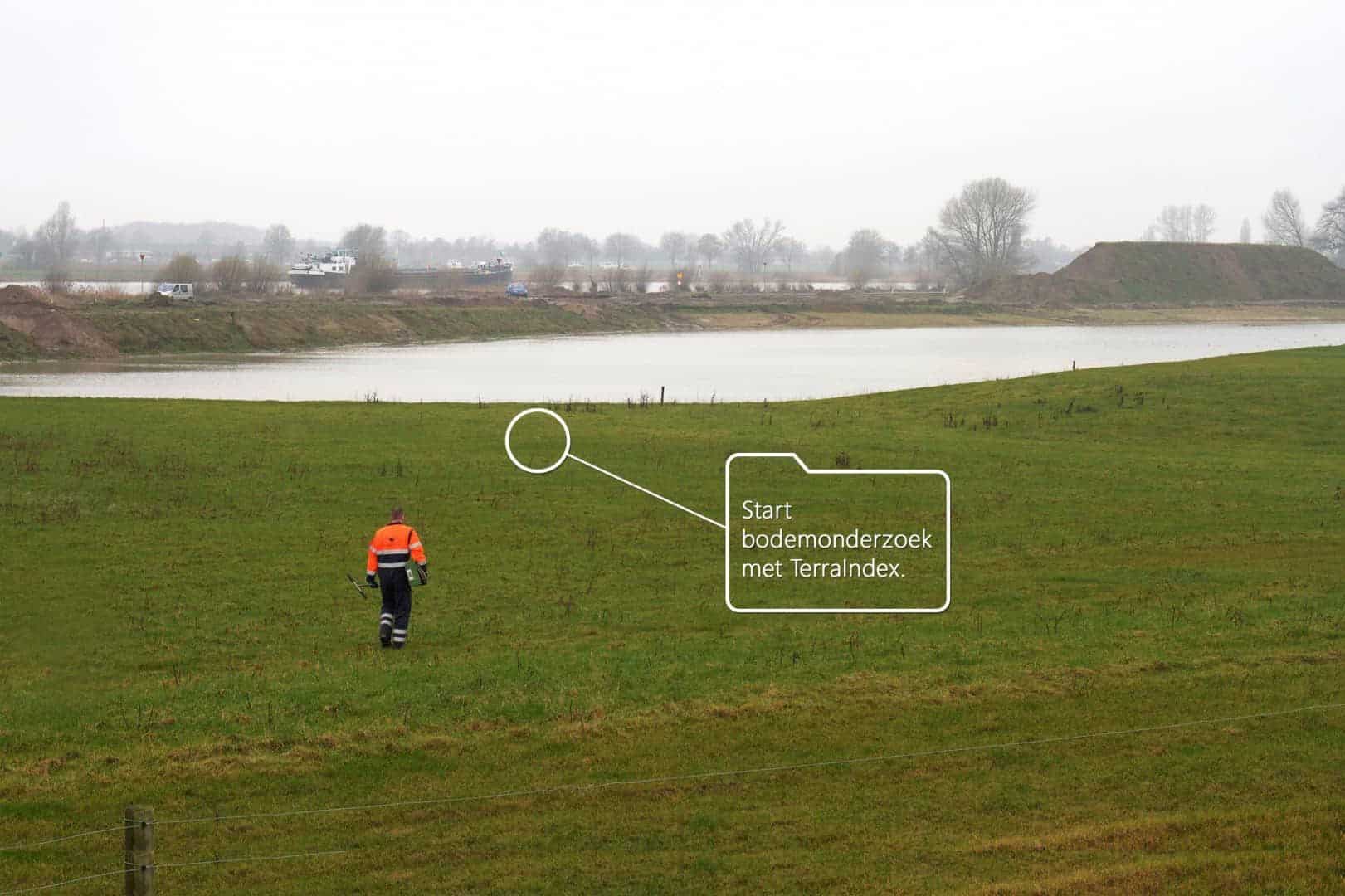 How does TerraIndex work? You can find more information on their website.
The result
Saving time in the soil and environmental research chain by developing a new digital platform for soil research, available through apps on mobile phones and tablets
Need help with your digital transformation?