cases
The Uber of roofers
About
With hundreds of vans traveling on the road at any time, digital transformation is a necessary strategic move. Second Company is the most important strategical partner of MSQ.
The Uber of roofers
Like any professional group, the roofers are currently working hard on the development of their own online platform. MSQ and Second Company take the lead in this.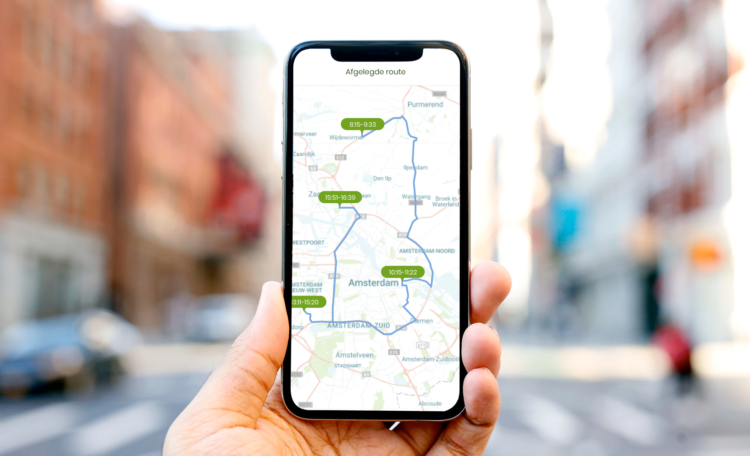 Master portal
In simplicity and integration inspired by google. With this central portal, all apps can be managed.
Dak App
Big roofs are calculated and offered from the roof, using history data we are capable of providing very accurate calculations within a short amount of time.
Single Sign-On
Have you ever been tired of remembering username and password of different systems' accounts?
As a result of Second Company's persistent concern about customers' comfortability, Single Sign-On technology was implemented for MSQ Group. Single Sign-On lets employees possess the same credentials for several independent systems. Besides facilitating the working process for employees, SSO provides customer with stronger protection.
Need help with your digital transformation?